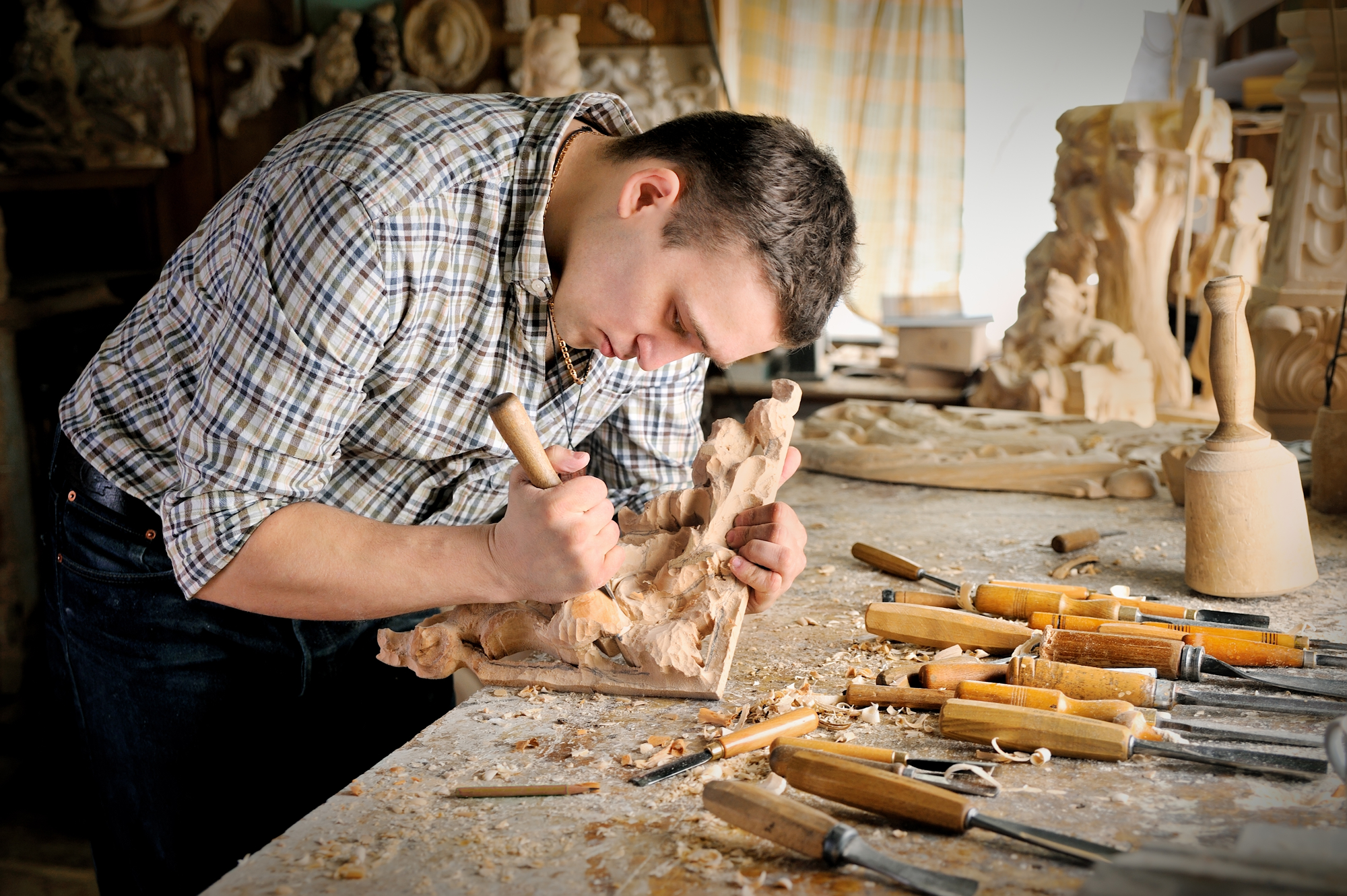 It's June – although you can't tell by the weather – and that means one thing. We're celebrating Father's Day this month. So, what do you get the man who has everything? How about a Man Shed of their own?
What exactly is a Man Shed, and how is this different to a man cave? Although it might seem this is much the same idea, there are some key differences. The concept of a man cave is seen as a solitary hideaway in the house, considered by many today as a sexist ideal. Meanwhile the Man Shed is a place where families or friends can come together to join in an activity, a social space.
Creating your Shed just needs a little forethought – and a declutter. Have a good look through the garden storage and clear out the old toys, broken pots and other garden implements you no longer use. Consider putting any you use occasionally or seasonally into easy access self storage. Now – what could you do with your Shed?
The bar
Who wouldn't love a bar of their own? A dartboard, a keg of beer, a fridge and a surround sound system makes the beginnings of the perfect home bar. Then there are the shelves to keep the special liquors on – and even an optic or two. A shaker for cocktails, a variety of glasses, and a bar stool for your guests. You're all set to invite your friends round for an evening of fun.
The workout space
If keeping fit is your thing, then how about a workout space of your own? Weights bench, running machine, punch bags – with a little space you can create a great home gym in your Shed, invite your friends to join you in a workout and, best of all, make exercise a little bit easier.
The tool shed
A rack for tools, and a tool box tidy, a shelf for jars of screws, and a radio. Some non-slip flooring and a workbench and you've created a great workroom. Any keen DIY enthusiast would love their own Shed. There is even a growing movement towards making Sheds a community space, where people, men and women, with a similar interest can come together to learn new skills.
The gaming room
You're never too old for a gaming room – and this is definitely one where the kids will want to join you. Every serious gamer needs a gaming chair, at least one giant screen and some shelving for the multitude of consoles, games, controllers, headsets and accessories that are required.
The DJ zone
You might need to consider soundproofing the walls first. A great sound system, some decks, and recording equipment, and you can easily create your own music studio.
The train enthusiast
Creating a model train may sound simple enough, but as any serious enthusiast will tell you, they need a lot more room that you think. As the track expands, so does the scenery, and the real skill is in the detail. Creating your own model train needs enough room for crafting, painting, drying, and the model itself.
The hobby room
Playing the drums – again, think soundproofing – building up collections of memorabilia, creating a library or a place to keep your sports gear – there are so many uses for a hobby room, we just know you would love this space.
Not yet convinced he needs his own Shed? Think of the other benefits. A place to de-stress is great for mental health after a hard days work. Everyone needs time out, or me-time. Creating a Shed may be a Father's Day gift – but it's one that creates a fun space the entire family can enjoy.